About us
Following many years of growing and operating the refinery business, Marcel van Poecke founded AtlasInvest in 2007.
Since its inception, AtlasInvest has focused on investing in energy assets and has successfully acquired and sold energy companies operating in both conventional and renewable energy.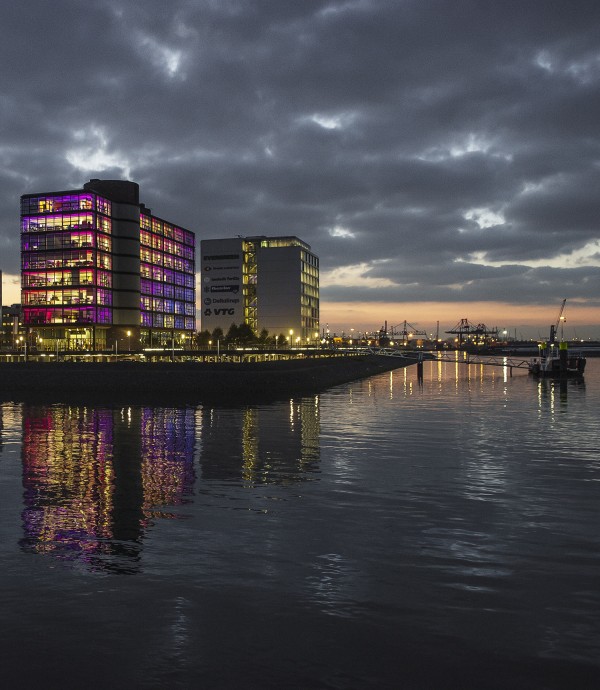 AtlasInvest's portfolio of conventional energy assets encompasses all segments of the supply chain including E&P, midstream and downstream companies.
Increasingly, Atlas is focused on leveraging its expertise to invest in the energy transition, growing its exposure to renewable energy companies as well as businesses that support the digitization of the energy sector.
Through its partnership with the Carlyle Group, AtlasInvest also manages the Carlyle International Energy Partners funds. These Carlyle Group funds manage more than $7bn of assets and invest in conventional energy businesses globally (outside of North America).